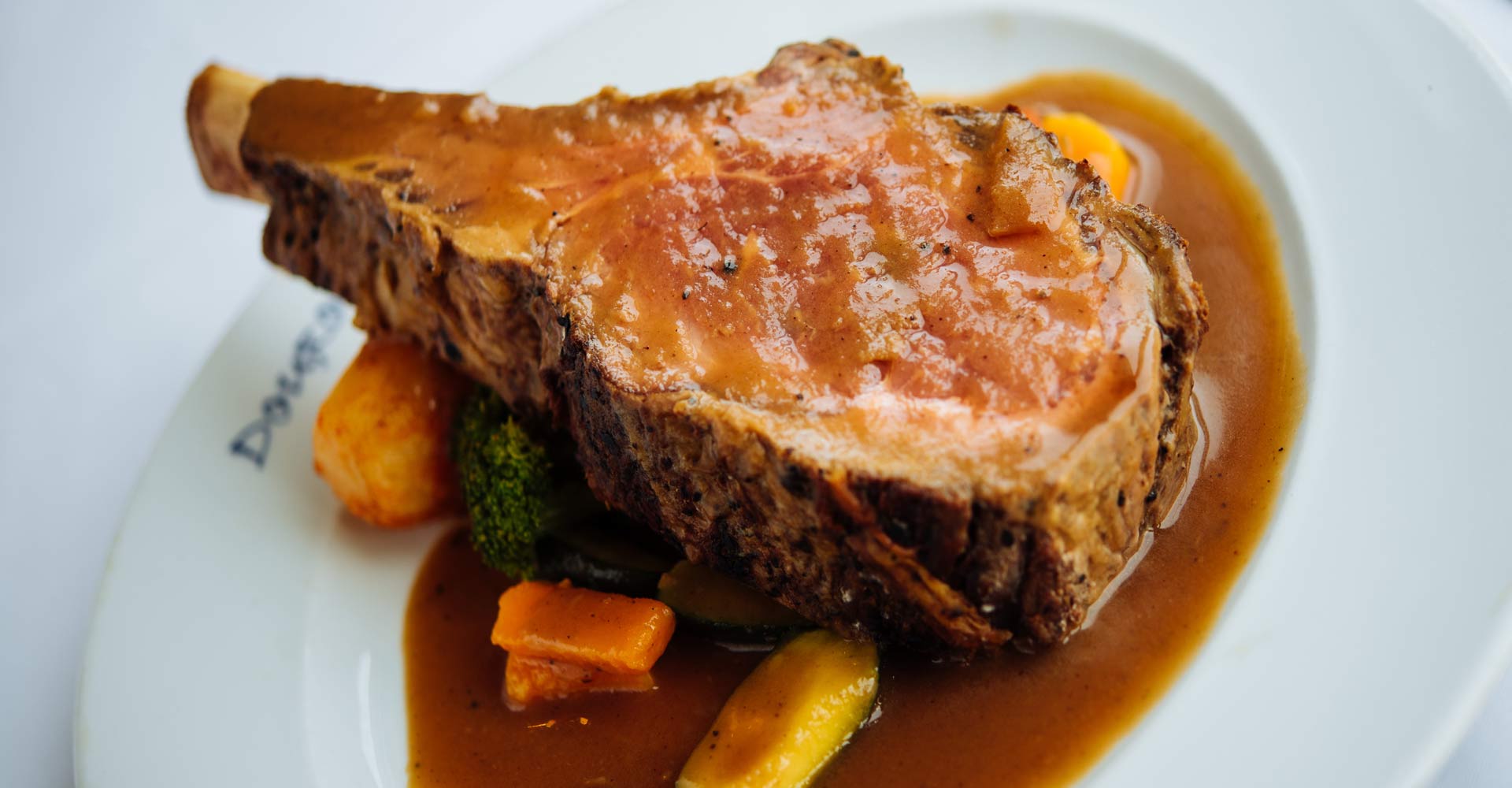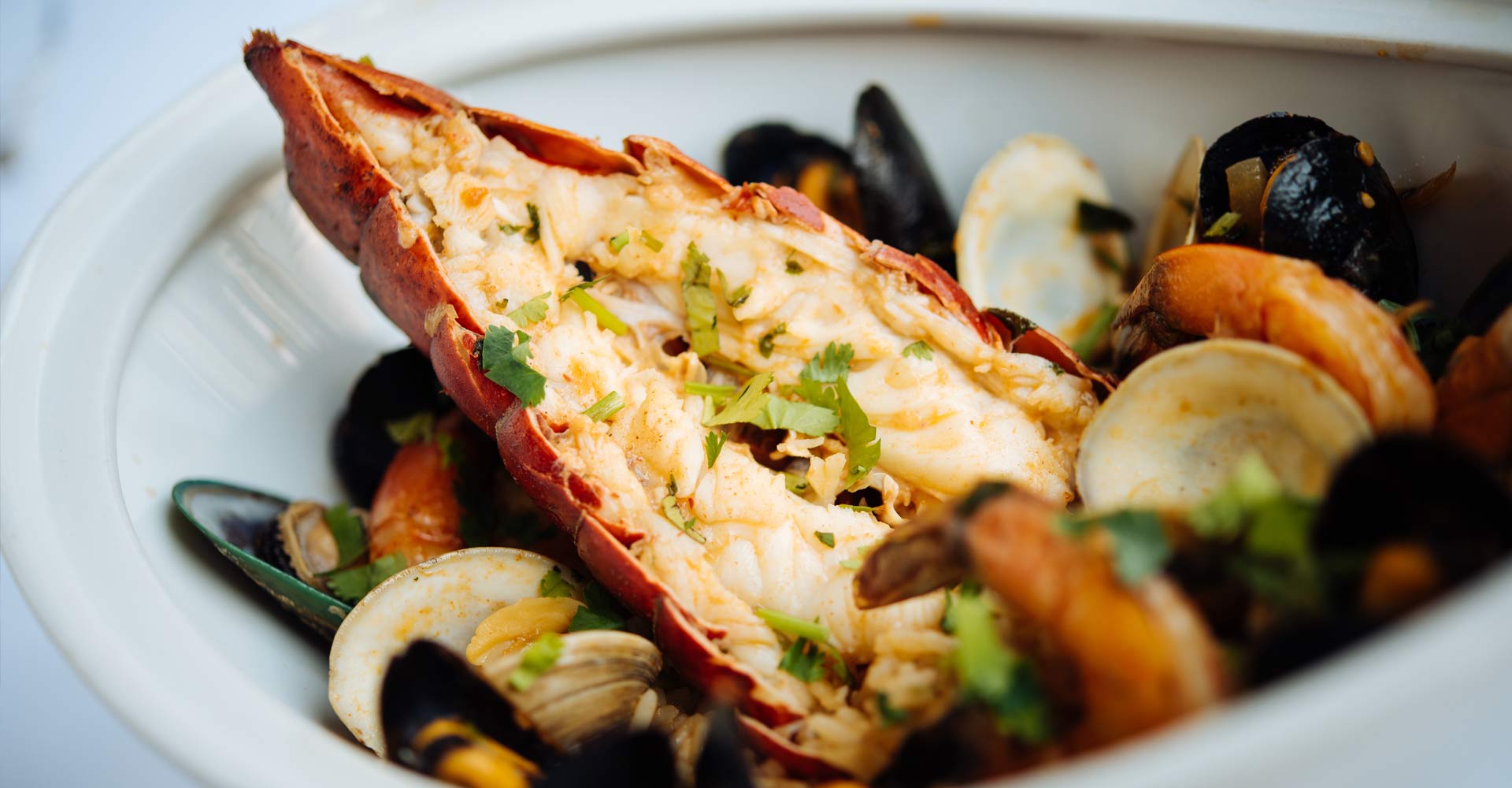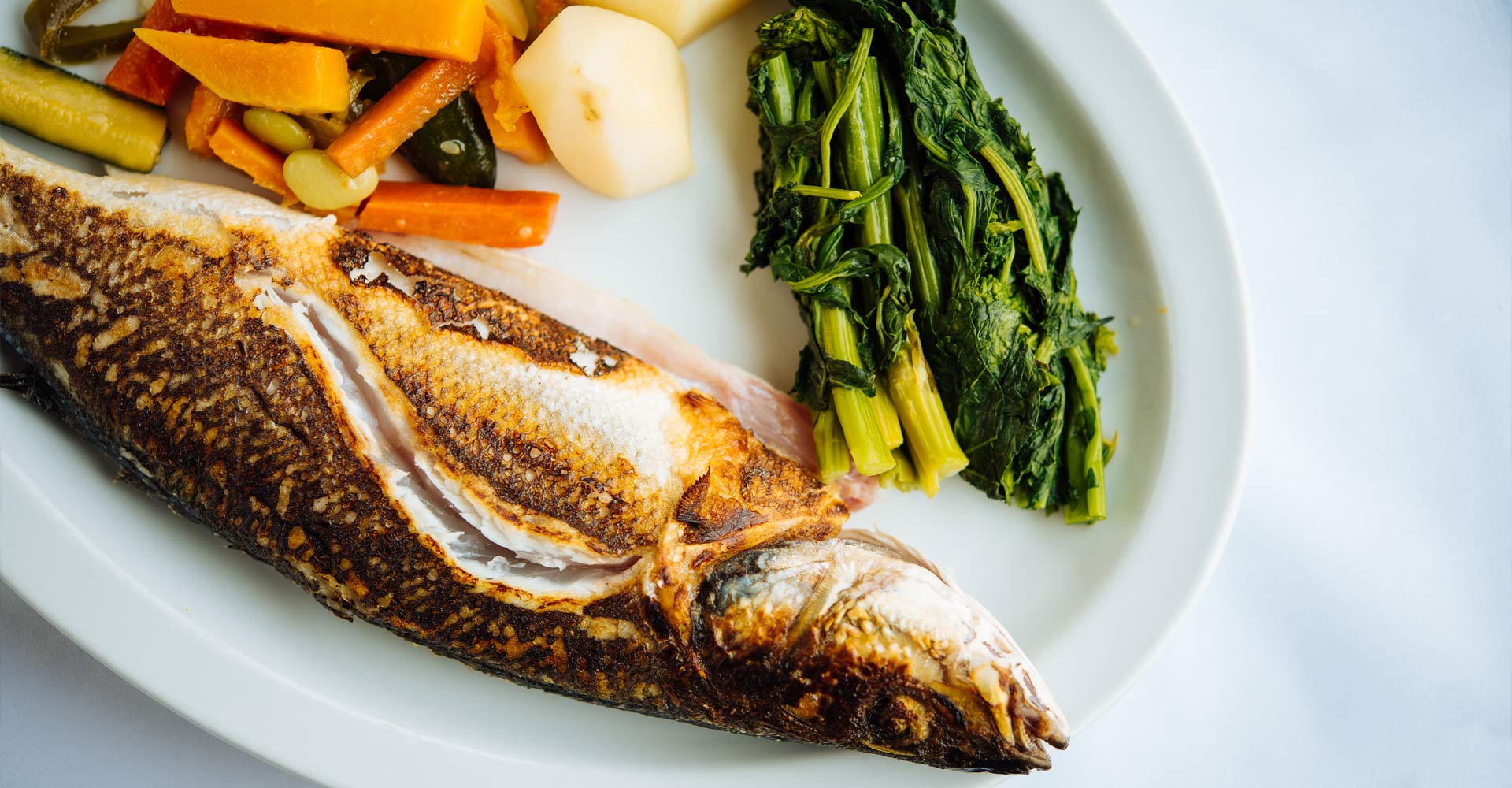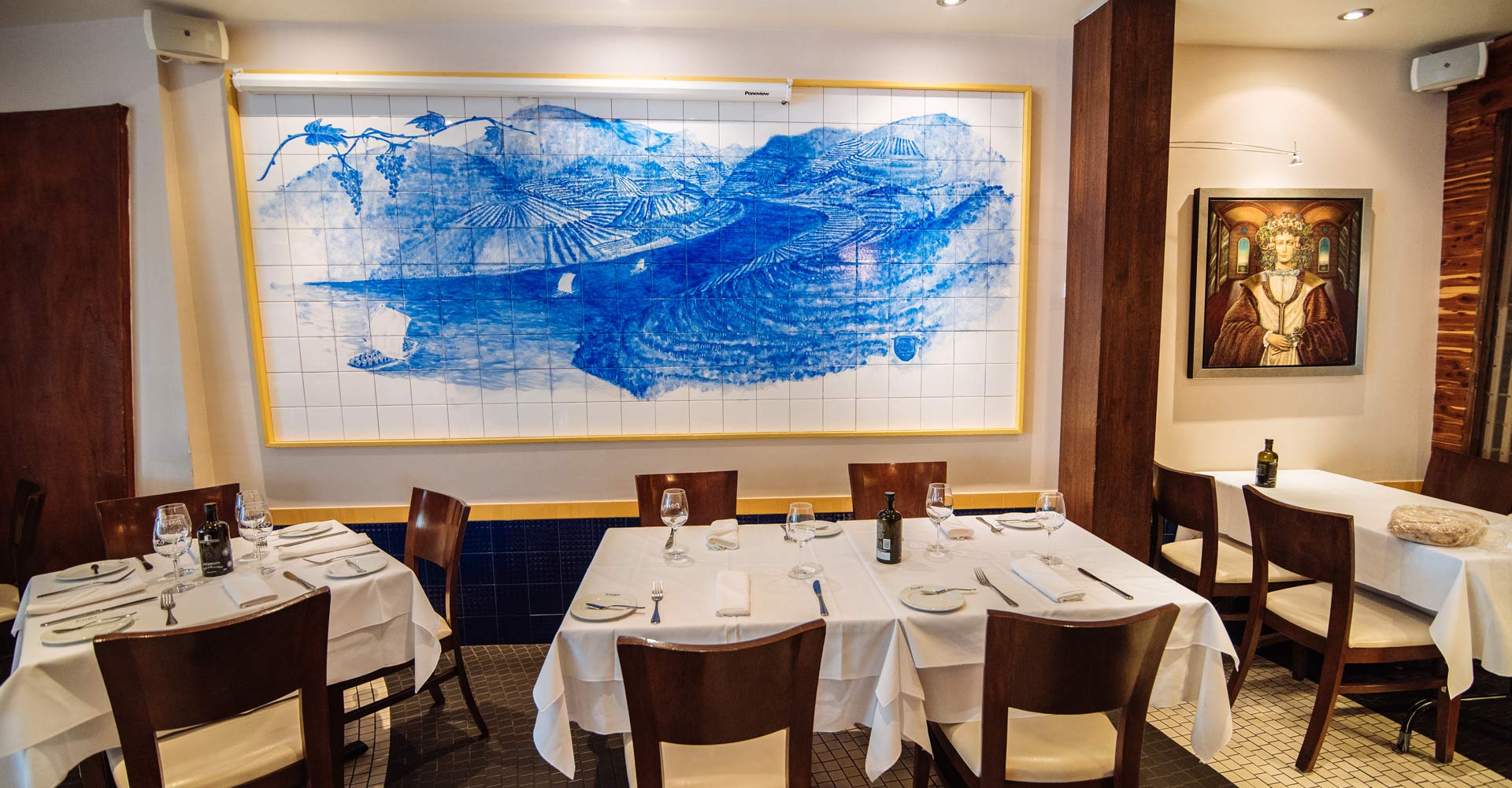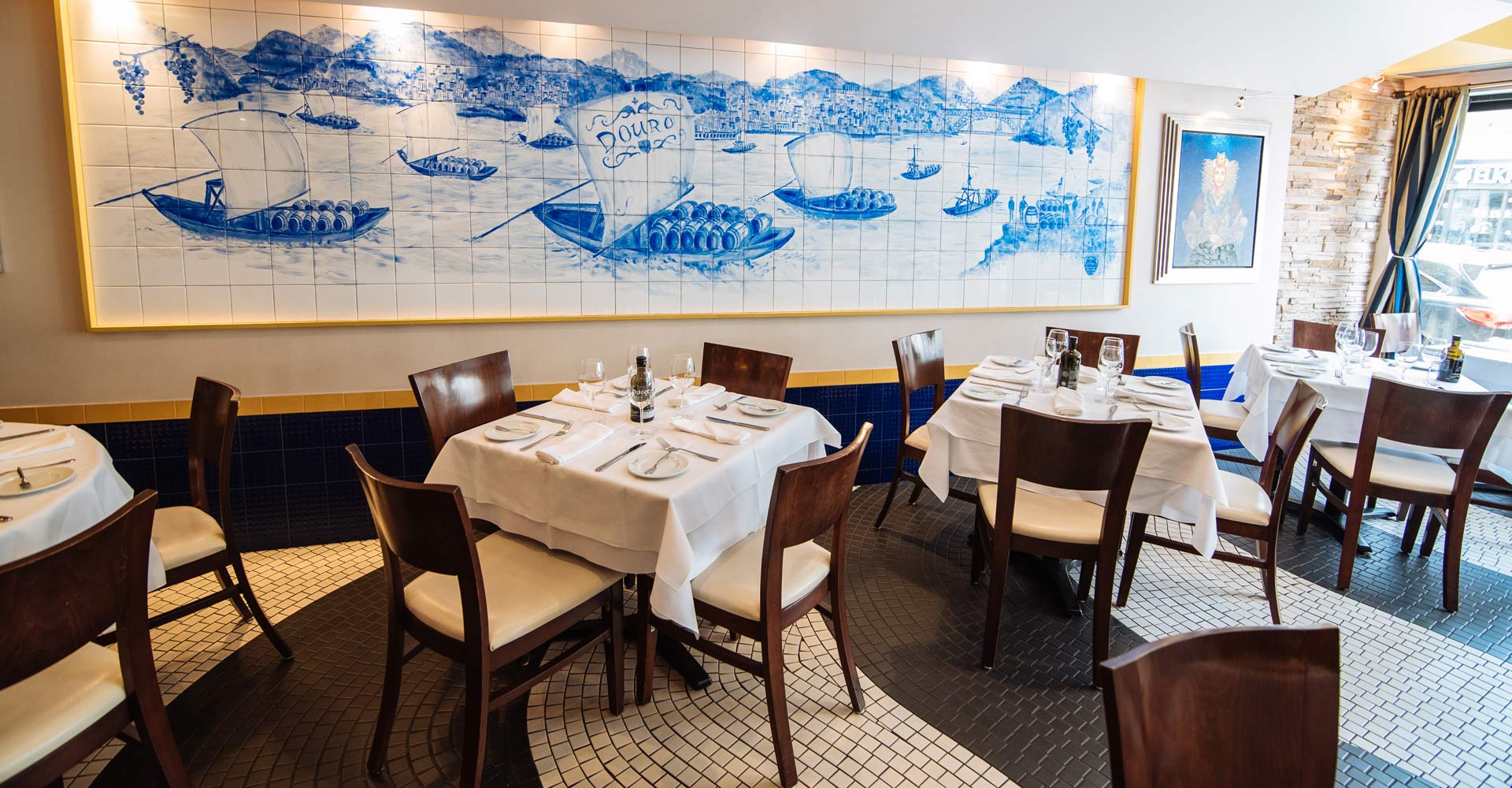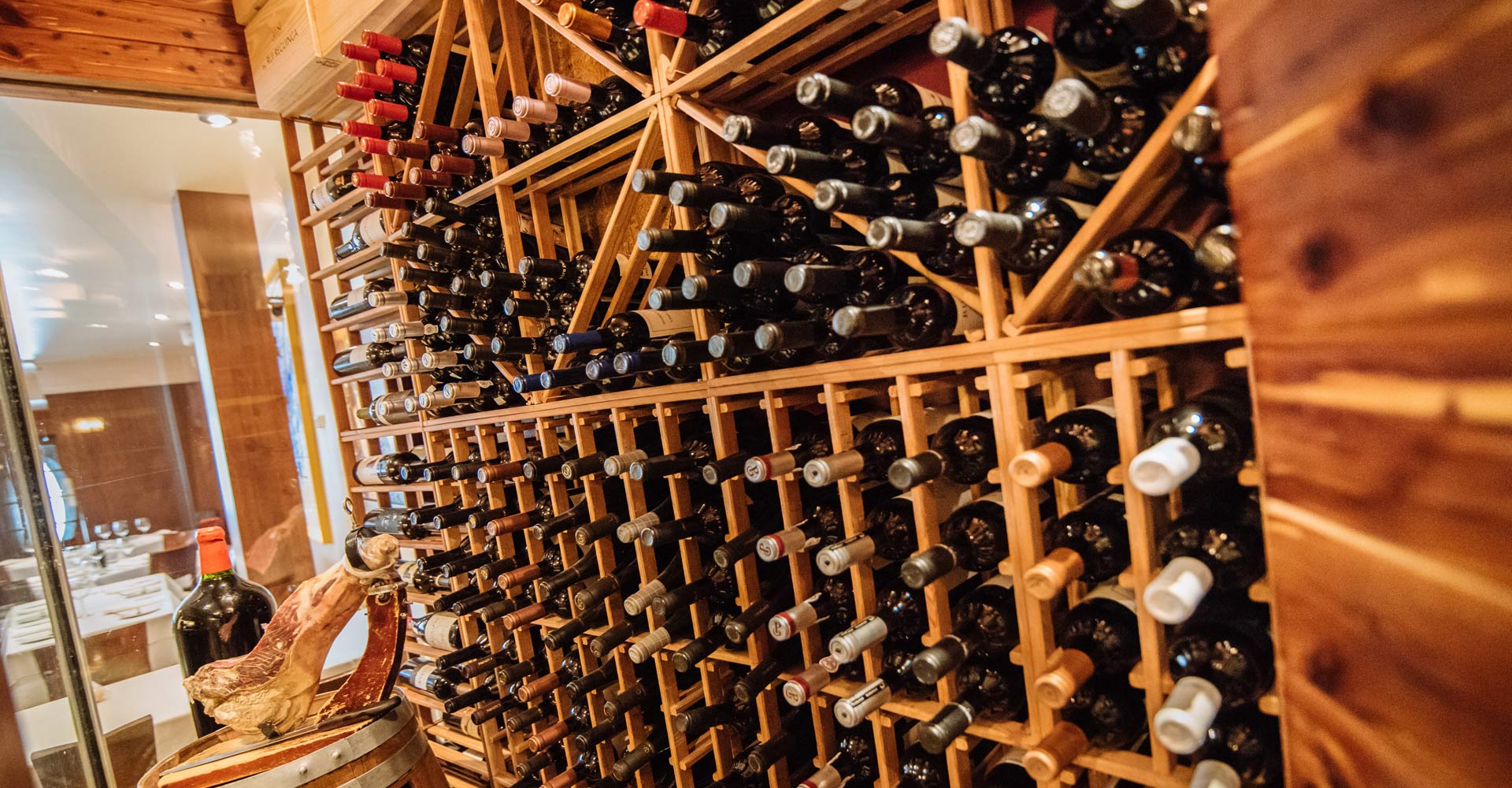 Welcome to Douro Restaurant




514-273-6969


Located on the well-known St-Lawrence Boulevard in Montreal's Little Italy district, Douro Restaurant is the anchor for authentic Portuguese cuisine. Once you enter Douro, one finds the surroundings cozy, trendy and modern dining where authentic Portuguese cuisine can be savored in a relaxed and comfortable atmosphere.
Savor Portuguese food, made from the freshest of ingredients, is what can be expected at this wonderful restaurant. Start the evening with Portuguese sausage (choriços), casserole of shrimp, grilled calamari or soup. For the main course, choose from mixed seafood plates, grilled fish, veal and more. The menu is rich with amazing flavors, textures and aromas.